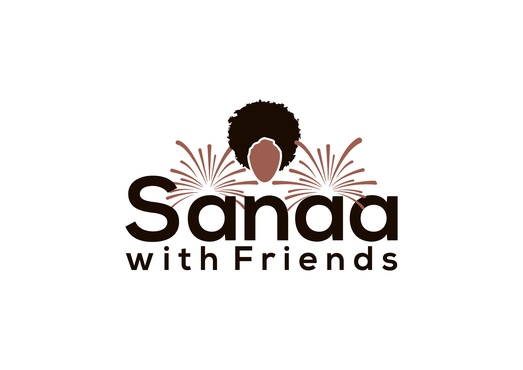 Hi, I'm Victoria, welcome to my awesome site!
On this site you'll find my favorite things, a short bio, and other fun facts about me. Thanks for visiting and enjoy!
I am a wife and a mother of 2 beautiful childre, Rae 12 and Imani 8. I currently work at Bosto Medical Center as a team lead for the Nursing staffing office.